Senior Software Development Engineer – DRW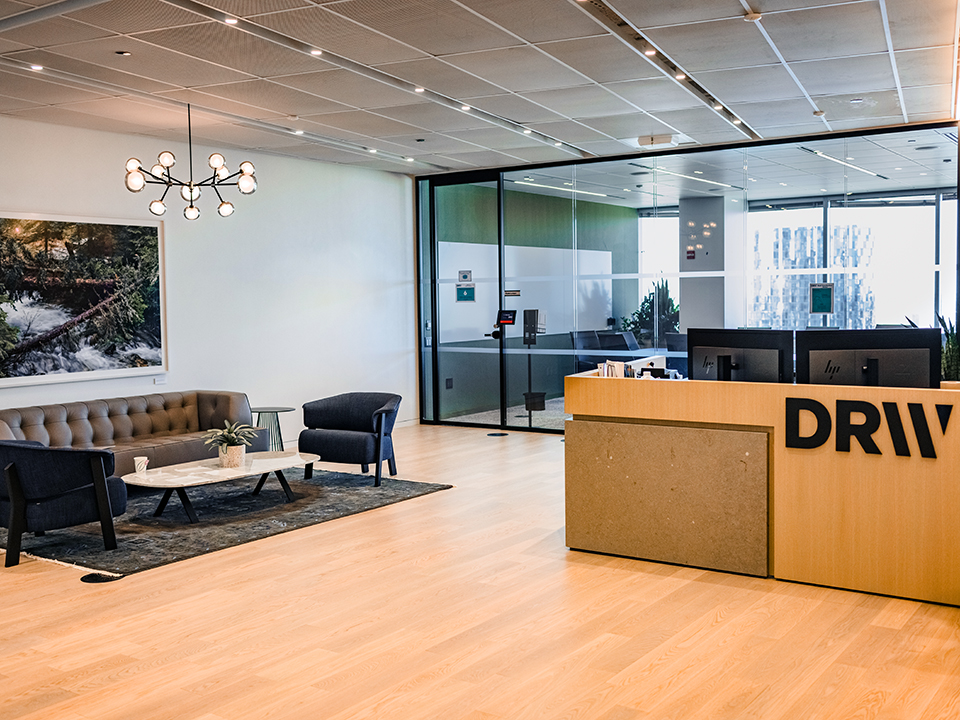 DRW is a leading diversified technology-driven trading company. We trade our own capital at our own risk, across a wide range of asset classes, instruments and strategies, in financial markets around the world. As markets have evolved over the past 25 years, DRW has evolved as well – maximizing opportunities to include real estate, crypto assets, and venture capital. With more than 1,000 employees at our Chicago headquarters and in offices around the world, we work together to solve complex problems, challenge consensus and achieve meaningful results. It is a place of high expectations, deep curiosity and thoughtful collaboration.
the Senior Software development engineer in test provides mission-critical support for our core proprietary trading systems. As an SDET, you will develop and evolve automation frameworks, test plans, and test cases for various trading platforms that are used by the company's trading and research teams around the world. We are seeking a candidate with experience working in fast-paced development environments who has a strong background in automated regression testing and significant experience in developing automated test strategies and test cases. All GUI applications and test framework code are written in TypeScript, using Node and Docker for the back-end microservices, and React powering the front-end.
Main tasks :
Perform automated testing of highly customizable web front-end tools to perform trading tasks, monitor trades and create historical charts for a variety of different trading systems
Work with developers to understand system functionality, determine test priorities, and develop test cases for the system
Develop and maintain a test framework to automate the testing of this application and other web front-end applications
Test upgrades to new versions of client software and work with production support staff to ensure consistent operation of production systems
Provide this to other QA engineers for testing similar front-end applications
Work with key application end users to understand usage and production issues to refine test case coverage for critical functionality while optimizing production lead time
Coach other QA testers on GUI automation
Skills and experience required:
7+ years of web-based front-end platform testing automation with Selenium Webdriver, WebdriverIO or similar
4+ years of experience developing scripts with JavaScript, preferably NodeJS
Experience in real-time data processing (websockets)
Experience in Python scripting a plus
2+ years testing trading system applications that work with futures, stocks, currencies and derivatives
Experience with Linux operating system
Experience with Docker is a plus
Must have excellent verbal and written communication skills
BS in Computer Science or equivalent degree
Personal motivation and intellectual curiosity; desire to continuously improve and seek continuous improvements in the production support function
High level of ownership and responsibility, reliability and solid follow-up
Ability to handle pressure and time constraints calmly
Strong organizational skills, including the ability to plan and prioritize effectively
For more information about DRW's processing activities and our use of candidate data, please see our privacy notice at https://drw.com/privacy-notice.
California residents, please see the California Privacy Notice for information on certain legal rights at https://drw.com/california-privacy-notice.
See more