Postdoctoral Fellow: Machine Learning and Software Engineering – Vail Systems, Inc.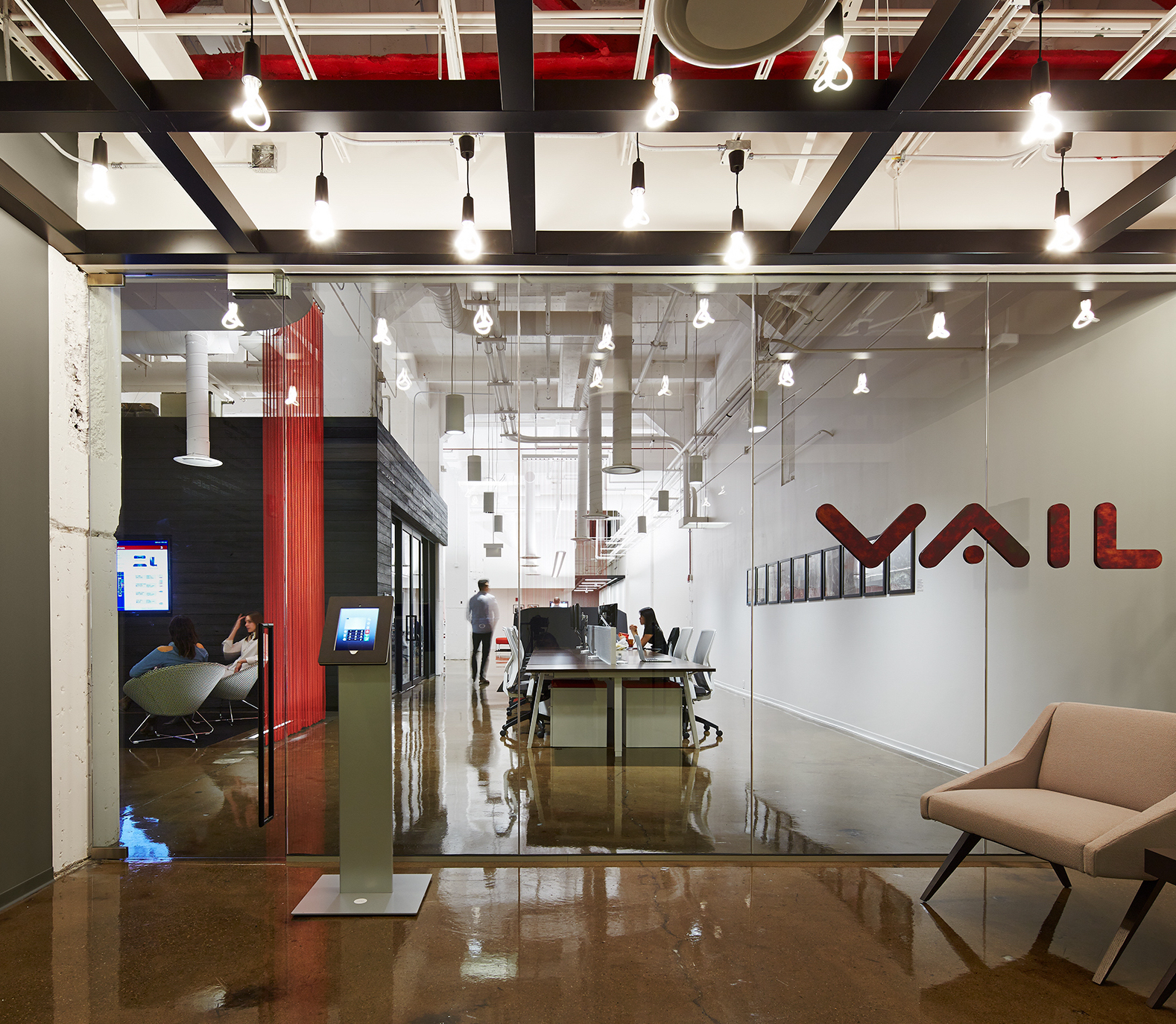 Postdoctoral fellow: Machine learning and software engineering
Vail Systems is seeking a postdoctoral candidate in Machine Learning and Software Engineering familiar with natural language vision and processing (NLP). The machine learning and software engineering postdoctoral candidate will be expected to develop and deploy machine learning techniques at scale across a range of Vail industries. The candidate will conduct research at the intersection of machine learning and software engineering, including machine learning operations (MLOps) and software-intensive systems in industrial environments.
The ideal candidate will have knowledge of machine learning systems, machine learning pipelines, deep learning methods, artificial intelligence (AI), automation, software development, best practices research and writing technical papers to contribute to the growing body of research published by Vail's Research. on AI in the Linguistics and Systems team (RAILS). The candidate will also mentor the RAILS PhD summer data science interns and work in conjunction with the RAILS team to publish postdoctoral work in leading conferences and journals.
What you will do:
Identify machine learning algorithms that help solve critical challenges in developing software-intensive systems.

Machine learning-based analysis of programs and applications.

Automated software vulnerability analysis and testing using learning methods.

Machine Learning Operations (MLOps): Issues of deploying and maintaining machine learning systems in production reliably and efficiently. Considerations include scalable machine learning pipelines, concept drift, model and data version management, model and data validation, monitoring, and integration with visualization systems.

Software Engineering Defect Analysis: Explore AI / ML techniques to facilitate automated test case design, test case prioritization, and oracle creation for mobile apps and web services to automatically generate test cases.

Proficiency in social network analysis to characterize collaboration between software development teams.

Use machine learning to predict software defects and costs, and increase software quality and reliability.
Minimum diploma:
A doctorate degree obtained in computer science with an emphasis on machine learning and software engineering, or current enrollment in a relevant full-time study program at an accredited university / college with the intention of graduating from here the beginning of the postdoctoral fellowship.

Experienced Python or R developer.

Passion for leveraging expertise from IT and / or other technical fields to solve real world challenges through machine learning and software engineering applications.

Experience working collaboratively in a highly technical environment.

Excellent verbal and written communication skills.
About Us
The human voice is able to convey nuances and meaning that simply cannot be expressed through clicks and text messages. And for this reason, voice interactions have always had a special power in shaping your perception and experiences. At Vail, we believe in the unique power of voice interactions to create more expressive, intimate and effective interpersonal interactions. Our experts work with Fortune 500 companies to help them serve their customers more effectively and efficiently through the use of various voice technologies. From basic network services and advanced IP telephony to cutting-edge real-time analytics, Vail technology improves millions of voice interactions every day.
Organizational culture
At Vail Systems, we strive to cultivate a supportive lifelong learning culture where employees are encouraged to achieve their personal and team goals by providing innovative telephony solutions that enhance customer contact center experiences. We entrust our employees with the care of working independently and also encourage contribution to the decision-making process in a highly collaborative environment where open communication is fostered between teams. Product development is focused on the end user to ensure that Vail's products are efficient, productive and add value for our customers.