Microsoft Kenya targets recent software engineering graduates in new recruitment drive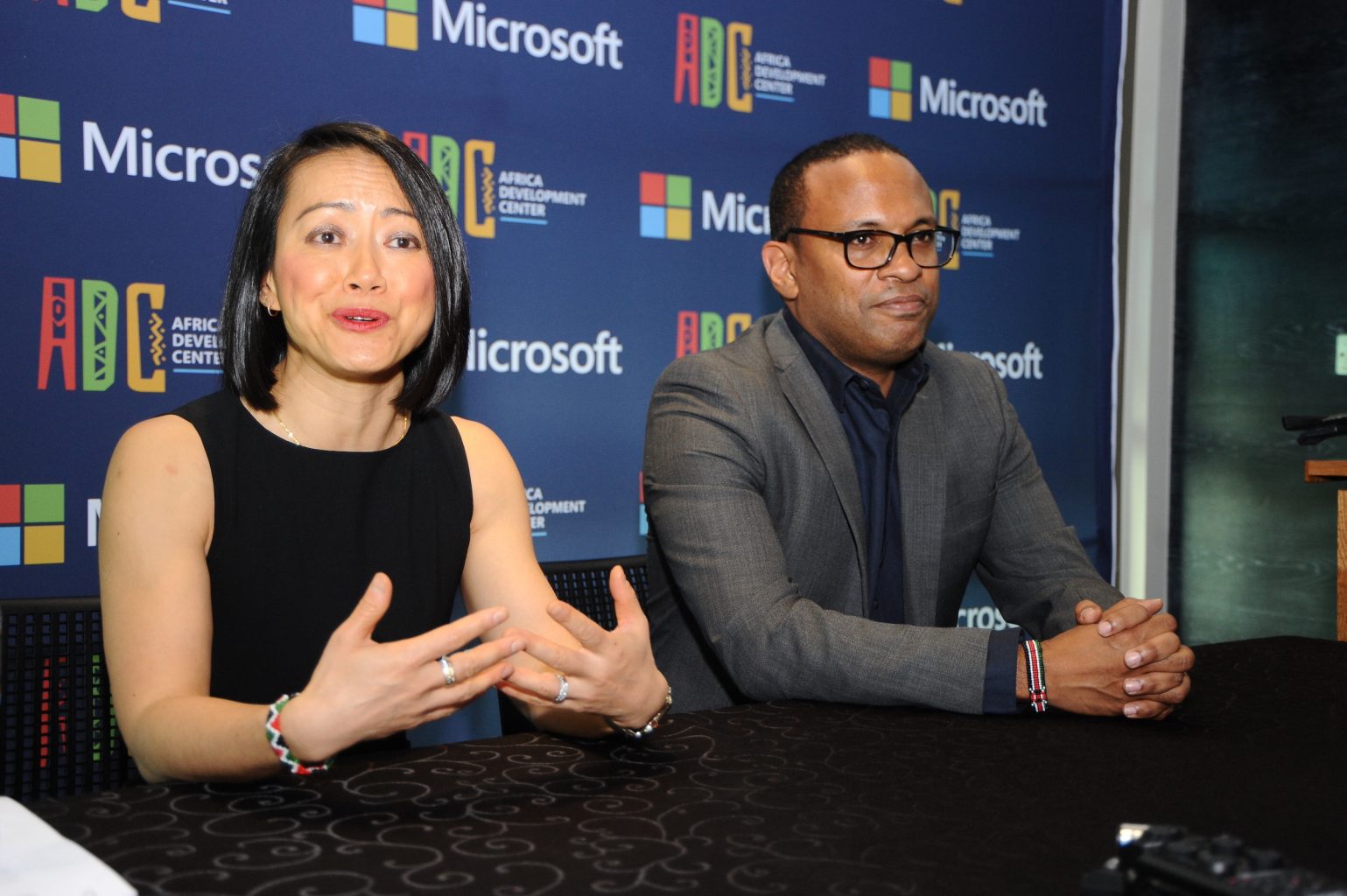 Global technology companies are on track to hire as many Kenyan software engineers as possible. One of them is Microsoft Kenya, which has since selected the best software engineering talent from rival companies, including local telecom operators. The development was also attributed to benefits offered by companies, including good pay, remote work, travel and comprehensive medical coverage.
Not to slow down its quest to hire even more developers, Microsoft has revealed a plan that will see recent graduates or current students join the company on internships. The application process and details for this opportunity can be found here.
The exercise is also continuing in other African countries, including Ghana.
Groups lucky enough to land this position will be part of teams that apply engineering principles to solve complex problems through strong and creative engineering.
Trainees will also be expected to quickly learn new engineering methods and integrate them into their work processes.
Interns will also be encouraged to solicit feedback and apply internal or industry best practices to improve their technical solutions.
Finally, they must demonstrate skills in time management and in carrying out software projects in a cooperative team environment.
As noted, applicants should be pursuing a bachelor's or master's degree in engineering, computer science, or a related field. Alternatively, they must have at least one additional trimester/semester of study remaining after completion of the internship.
They must also master the object-oriented language (C, C#, C++, Java, Python).
"Microsoft is an equal opportunity employer. All qualified applicants will be considered for employment without regard to age, ancestry, color, family or medical leave, gender identity or expression, genetic information, marital status, state of health, national origin, physical or mental disability, political affiliation, protected veteran. status, race, religion, sex (including pregnancy), sexual orientation or any other characteristic protected by applicable laws, regulations and ordinances," the company said in a statement.