Learn quickly about blocks for software development • The Register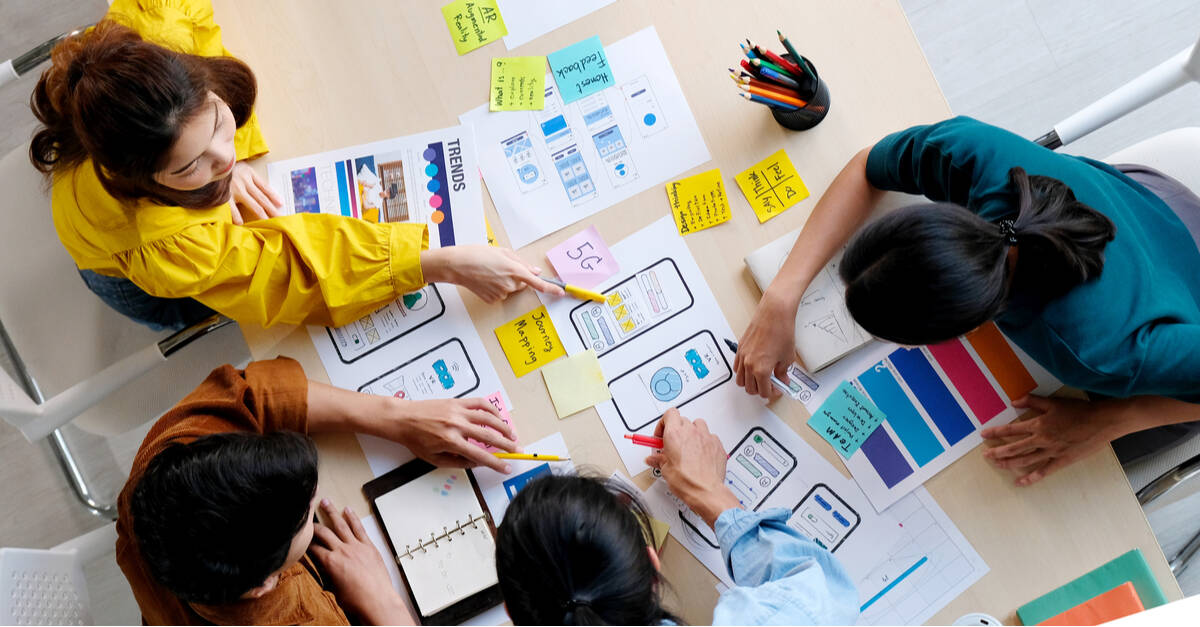 Online seminar There are many theories about what it takes to build a successful organization or team.
Some elements work regardless of industry or line of business. It is essential to ensure good communication, effective leadership and continuous learning for example, as well as psychological support.
And in a world of increasingly complex challenges, ensuring high-quality software delivery and resilient, innovative engineering teams has never been more critical.
This makes CircleCI's benchmark report on DevOps, practices, and metrics that not only help build better software at lightning speeds, but also maintain that high-performing team, invaluable.
Join our Regcast "CI/CD benchmarks for high-performing teams" on September 29 at 12pm EDT/9am PDT/5pm BST to learn more.
You'll hear our very own Tim Phillips chat with CircleCI's Ron Powell and Red Monk's Rachel Stephens about how CircleCI looked at 55 million data points from over 44,000 organizations and 160,000 projects to help guide business development decisions. team and software delivery.
Their findings? Prioritize preparation and be quick from the start with any challenge. It sounds simple, but how to build that into this early readiness, deploy first, quickly, and more often might be harder than you think.
Register for the webinar here and we'll send you a reminder.
Sponsored by CircleCI.