Computer glitch raises questions about Harris County Jail's computer system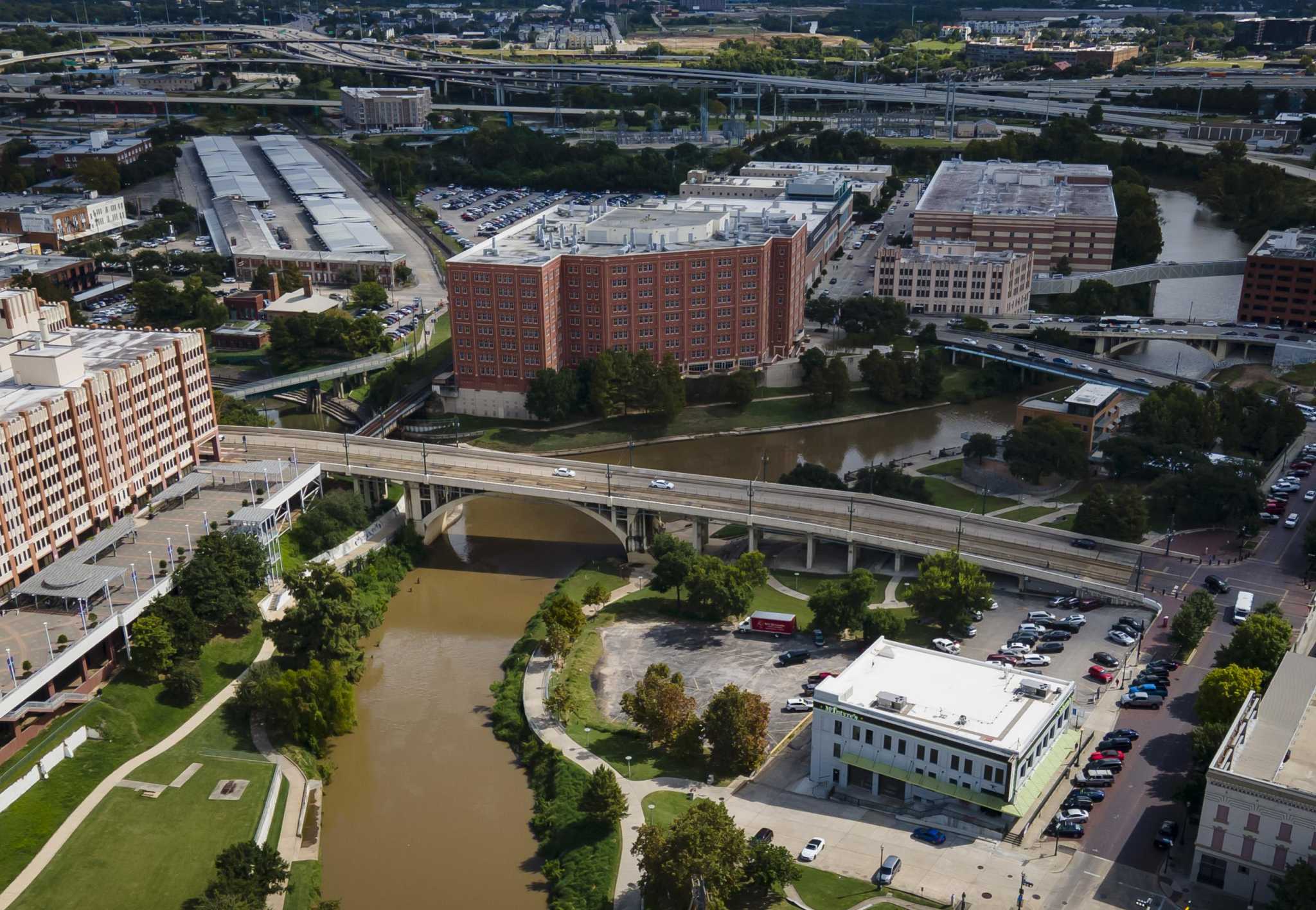 A computer glitch in a Harris County law enforcement system prompted authorities to order the release of nearly 300 jailed inmates, as the glitch prevented those defendants from appearing in their probable cause or bail hearings. on bail within the time limits set by the state — a red flag that some officials say indicates the county system needs additional resources.
The system used by authorities and the Harris County prosecutor's office to file criminal charges crashed from 7 p.m. on March 24 to 9 p.m. on March 26, according to documents obtained by the Houston Chronicle.