BS Degree in Software Engineering | Michigan Technology Admissions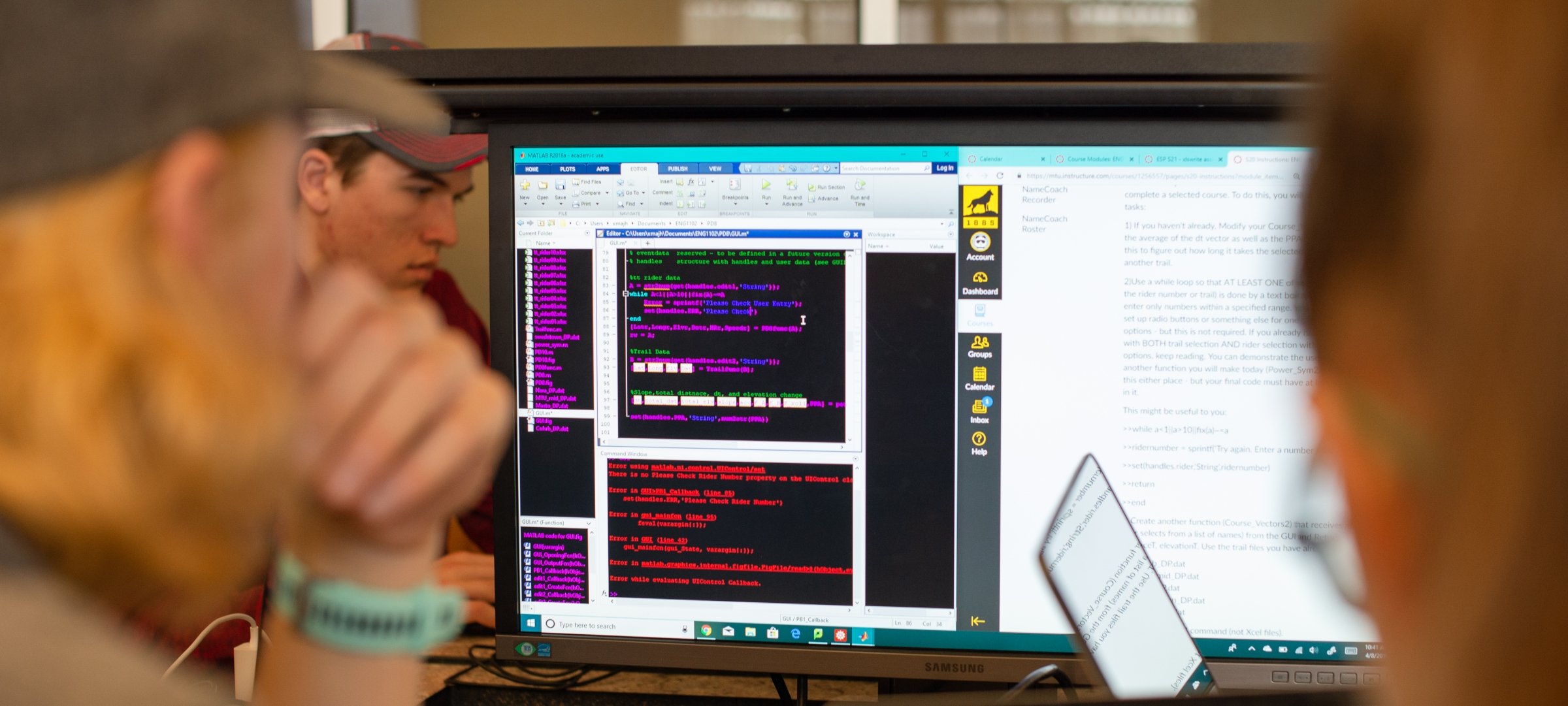 From smartphones to smart homes, software is everywhere.
Software engineers design and develop software applications and systems. Be prepared to work on technologies for automotive, aviation, telecommunications, robotics, defense, toys, biomedical instrumentation, and sound design, to name a few.
Michigan Tech's software engineering program consistently ranks among the best in the country. Develop teamwork skills within corporate teams that collaborate with businesses and industries. Compete in the BonzAI Brawl, an artificial intelligence programming competition that lasts all day. Identify software problems and formulate solutions. Design products to meet specific needs. Employers from across the country come to Tech for the chance to hire our graduates for co-ops, internships and full-time jobs.
Want to accelerate your career? You can also do it: get a master's degree in an additional year thanks to the Accelerated master's program.
"Taking part in opportunities at Tech increased my self-confidence and my public speaking skills. Working for Ford in their internship program also helped me. I hope to work on autonomous vehicles at Ford after I graduate. When I leave I know that I will miss the people and being out in the Upper Peninsula. " Nichole Mackey, Software Engineering
Learn more about software engineering at Michigan Tech!
---