Bletchley Park software vendor's computer system hacked in data breach ransomware attack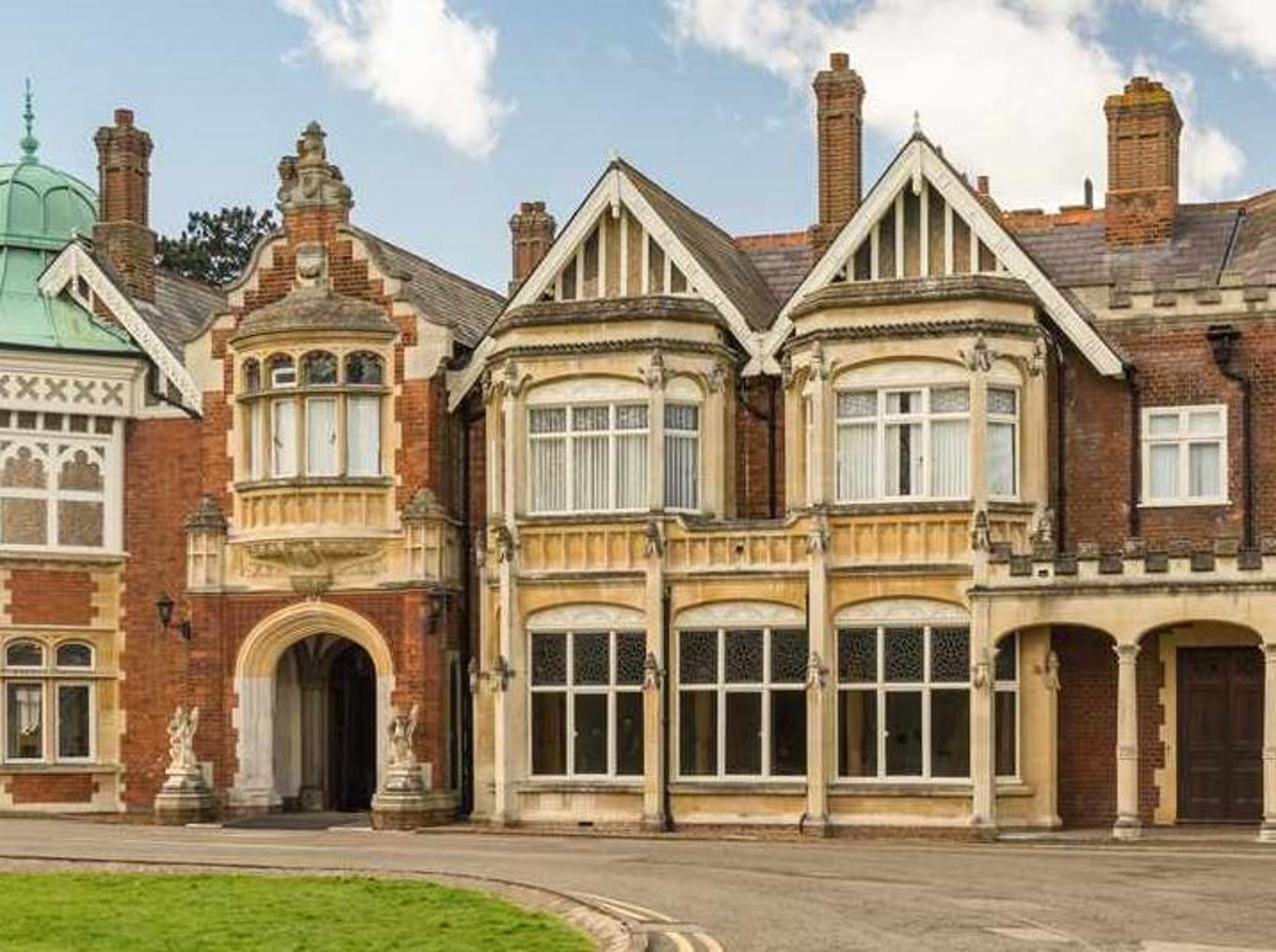 And, it was revealed, the ransom note was paid to persuade cyber criminals not to abuse the data.
This week, Bletchley Park officials wrote everyone on their mailing list to let them know what happened.
A statement issued by the park said: "We were recently informed by Blackbaud, one of our software vendors, that they have suffered a data breach due to a ransomware attack on their own system. Unfortunately, a significant number of universities and charities have been affected by this issue and this list includes the Bletchley Park Trust.
"This violation involved records containing personal information, which may include one or more data fields such as names, titles, dates of birth, email addresses, donation history, list preferences of broadcast or newsletter, event attendance or membership, depending on the engagement of those affected. with the Bletchley Park Trust. "
No financial or credit card information was kept in the system, the statement said.
He added: "The Blackbaud Cyber ​​Security team, along with independent forensic experts and law enforcement agencies, were successful in stopping the attack and securing the destruction of all data held. by the cybercriminal.
"Blackbaud informed us that there was no reason to believe that any data went beyond the cybercriminal and that the data was deleted after paying a ransom."
The park assured people that their data is now secure.
At least 10 universities in the UK, US and Canada had student data stolen after hackers attacked Blackbaud, one of the world's largest providers of education administration software , fundraising and financial management.
Human Rights Watch and children's mental health charity Young Minds have also confirmed they are affected.
Blackbaud's systems were hacked in May, and the company faced criticism for not disclosing it publicly until July and for paying a ransom to hackers. The amount they paid was not disclosed.
The Bletchley Park statement said: "Blackbaud has informed us that they have no reason to believe that any data has gone beyond the cybercriminal and that the data has been deleted after paying a ransom. As a result, they are advising that they do not believe that it will be abused or be disseminated or made available to the public in any other way. "
He added: "Blackbaud has reported this breach to the Information Commissioner's Office (ICO), and we have also submitted our own report to the ICO and are working with them to determine any follow-up actions required.
"We have launched a review of how and where we store our data and our future relationship with Blackbaud."
A member whose data was on the park computer is not happy, however.
He said: "I think it is grudgingly that they are trying to suggest that paying the ransom to the criminals was somehow a successful control of the incident by their IT vendor Blackbaud.
"In my opinion, this is a textbook case of how not to deal with a ransomware attack and until we condemn such responses we are going to see a lot more of these attacks. "